School is starting again and life is about to return to a hectic pace. Now is the time to bring your family together for some good food, laughs and friendly competition.
The game plan for the perfect night in with your brood — a family game night!
Mark Your Calendar
Pick a night to get everyone together. Mark it on the calendar, text the kids and make sure everyone's on board.
Order In
Make your game night a pizza party! Call ahead and order pizza, pasta (the Mac 'N Cheese is a big hit with kids), and a salad.  We recommend a Party Pickup order for large families.
Choose The Perfect Game
With all of the options available, choosing the right game is critical. Here are some awesome options for all types of families, from braniacs to action junkies:
For the Brainiacs
Trivial Pursuit
Test your family's knowledge of topics ranging from history, arts and entertainment and science, to sports, geography and more.
This game also comes in multiple editions, including Family, Star Wars, Disney and Young Players. Whatever your family is into, you're sure to find a solid option.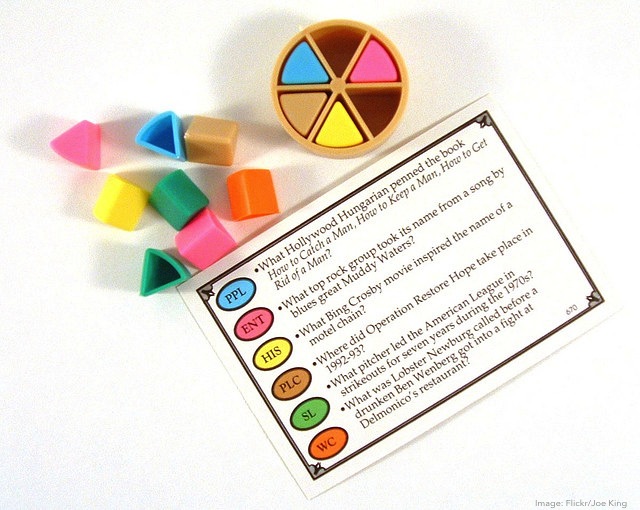 For the Entertainers:
Heads Up
This game, created by funny lady Ellen DeGeneres, is like charades in reverse. From naming celebrities, to singing, to silly accents, you've got to guess the card on your head from your family's clues before the timer runs out.
Download it on your smartphone (so worth the $0.99!), place on your forehead and let hilarity ensue.
BONUS: The game records video of everyone giving you clues. Footage for your next family video?
For the Strategic
Monopoly
This age old classic brings deep family rivalries to the surface. Fun, but not for the faint of heart. When your ultimate goal is drive other players to bankruptcy, you know things are going to get heated!
Make sure you carve out plenty of time for this one — according to Hasbro, the longest game ever played lasted 70 days! You might want to order some more pizza…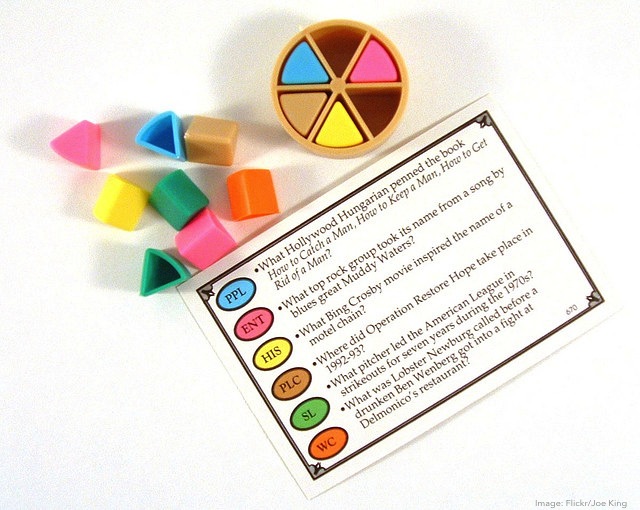 For the Active
Twister
YOU are the game piece in Twister. Make sure to put about 20 minutes between eating and playing this game of physical skill.
Clear out a space on a soft surface in your house or play outside on the grass. Designate a spinner and see who lasts the longest! You're out when you fall or an elbow or knee touches the mat.
Is your family bigger than four? Try using two Twister mats.
Fun fact: The largest game of Twister ever was played with 2,453 square feet of mats in the Netherlands in April 2005.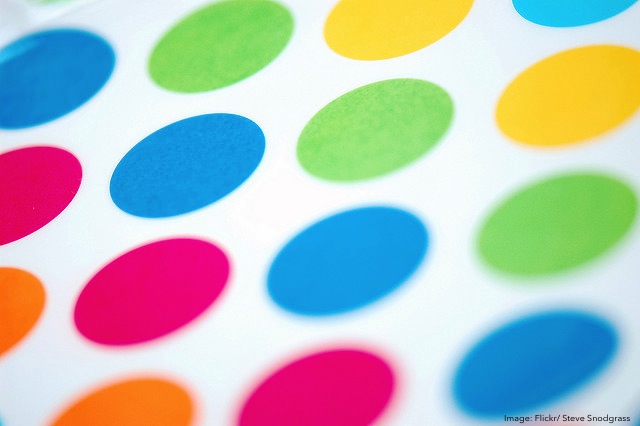 What tips do you have for the perfect family game night? Leave them in the comments section!